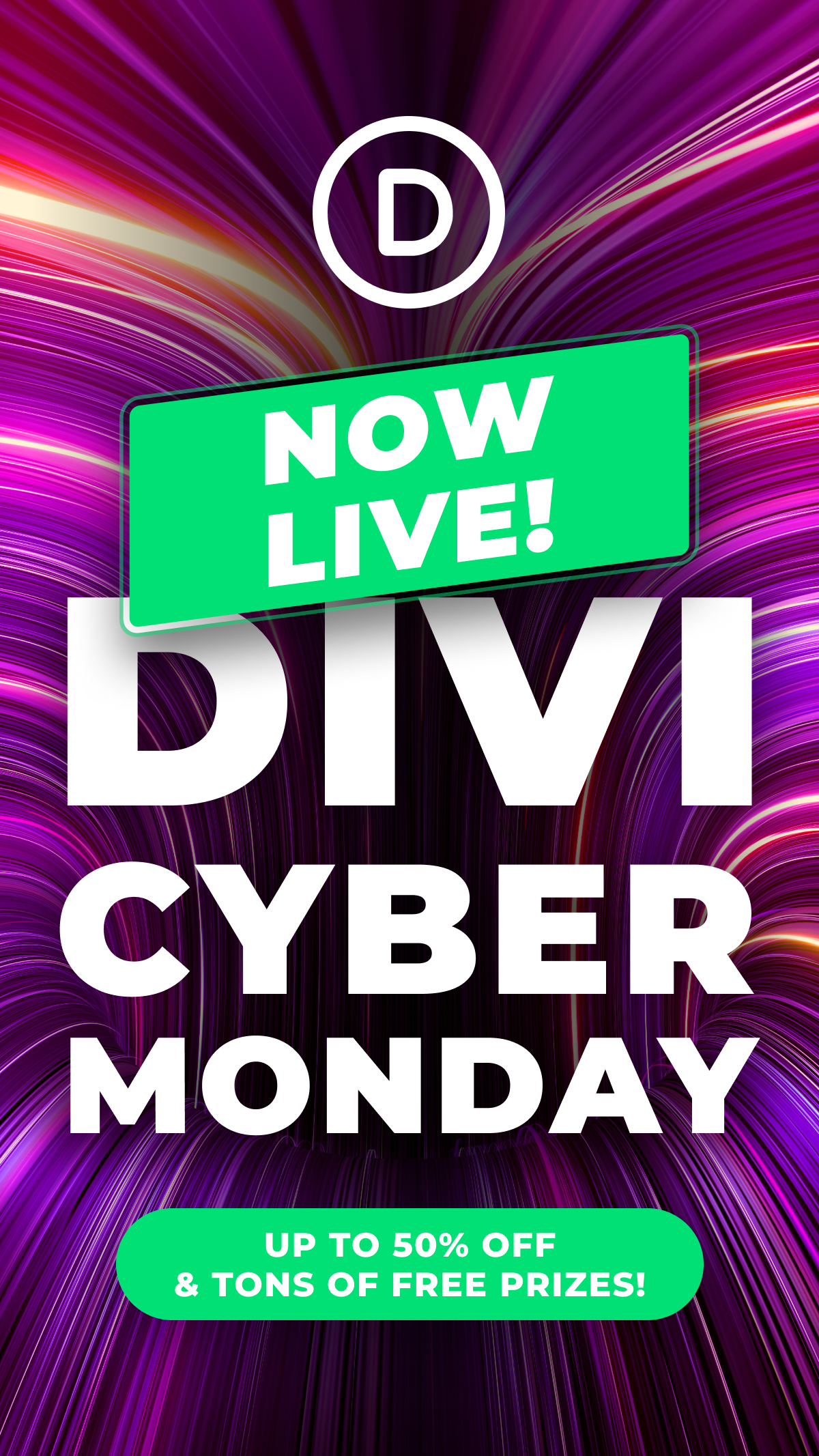 What's the Difference Between SellZone and Jungle Scout?
You've probably been wondering, What's the Difference Between SellZone and Jungle Scout? In this article, you'll learn the basics of each service, their primary differences, and how their pricing and plans compare. Ultimately, yo
u'll have the knowledge you need to decide which is the best choice for your online business. But before you dive in, it's important to consider how much each will cost you and how you can best use them to grow your business.
What Is SellZone?
If you want to learn how to optimize your sales and generate more revenue, Sellzone is the answer. The platform has been developed by Amazon experts to help you find products that sell well and still maintain a good profit margin.
 Sellzone is designed for products in the $10-50 price range. The company's tools also make it easy to add products directly from Amazon's marketplace, by entering their URL or product page. Customers can also send them
questions via email.
The free version of Sellzone comes with several useful features, including a listing split test and an ASIN traffic overview. The paid version, called the Growth Plan, offers unlimited access to Sellzone tools, with a monthly fee of $50. Other features include an account manager and private onboarding. You can also have a security alert on your listing, if you wish. The growth plan is best for people who are looking to maximize their sales volume.
The Sellzone dashboard provides an easy-to-use interface and links to all Sellzone features. The Amazon Traffic Insights feature enables you to see which marketing channels are generating the most traffic for your products. This
 allows you to scale up or down according to your needs. In addition, it uses the ASIN (Amazon Standard Identification Number) to find the best keywords for your listings. It is worth noting that Sellzone has many other useful features, including a plethora of templates and ad extensions.
For example, you can run a smart filter on your Amazon product listing to find out if it is profitable for you to reduce the price of your products. This feature allows you to compare two or more products with similar features. All reporting tabs allow you to compare several products side-by-side and gain a competitive advantage. There are many other tools included in Sellzone, including a listing quality check tool. There are also a few different tactics and spy tools that can help you get an edge on your competitors.
For a complete Sellzone review check out the post below
What Is Jungle Scout?
As a novice Amazon seller, you're probably wondering: What is Jungle Scout? This service is designed to help you find profitable products to sell on Amazon. The system works with little learning curve, and input boxes tend to be intuitive. This tool will save you a lot of time in your product research, as it automates much of the tedious work. However, it's not perfect, and you should be careful to understand the limitations before you invest time and money in it.
The platform is a powerful tool for Amazon FBA businesses, because it identifies when to purchase more inventory. This saves you money by avoiding inventory that will not sell and costs you money in Amazon storage fees. You can also use Jungle Scout to attract more customers with promotions and coupons. With this feature, you can target the right audience and sell to your customers at the right time. With a little research, you can make smarter decisions about your product strategy.
One of the main features of Jungle Scout is its training platform. The academy offers beginner and advanced courses on Amazon selling, product sourcing, listing optimization, and shipping. The academy is located on the bottom of the Jungle Scout dashboard. If you need assistance, you can send an email to the company. In addition, it's possible to browse through articles about the service and ask questions. You'll get quick and reliable answers to your questions.
The niche hunter tool is arguably Jungle Scout's most impressive attribute. It makes setting filters on the app easy and fast. You can choose any broad niche, and then use filters on average units sold, competition, and more in just 5 seconds. Then, use the premium feature to track individual product sales over a period of 60 days. You can also use the reverse search feature to find arbitrage leads online. If you want to make more money from Jungle Scout, this
 tool can help you find them more effectively.
Primary Differences of Jungle Scout and Sellzone
There are some key differences between Jungle Scout and Sellzone. Both programs have a similar interface, but the features offered by each differ slightly. Jungle Scout offers a Keyword Wizard, a feature similar to Google AdWords' search tool, but with the added benefit of an automated algorithm that helps your campaigns adapt to the various types of searches conducted on Amazon. Jungle Scout is better suited for niche markets, while SellZone has a more limited selection.
The primary difference between Jungle Scout and SellZone is their approach to keyword suggestion. Jungle Scout considers keywords essential to listing visibility, suggesting the best keywords as you write. SellZone does not offer keyword suggestions, though it does provide detailed information on how to make your listing optimized for search engines. With Jungle Scout, keyword suggestions are provided as you write, while SellZone only provides suggestions based on the content you've already written.
While both programs use similar metrics to measure performance, Jungle Scout uses an algorithm to predict sales. This algorithm is based on a seller's Listing Quality Score. It provides revenue and seller rankings, and also tracks individual products for up to 60 days. However, the latter has a premium feature, called Review Automation. The latter automates the Amazon Seller Central review request process, which helps a seller boost sales.
Jungle Scout has a database of millions of products from Amazon and lets you apply a variety of filters to view potential products. Users can view the product's net price, Amazon fees, reviews, and seasonal sales trends. Jungle Scout also allows you to send an idea to a Product Tracker where you can monitor the performance of that product. When you're ready, you can launch it and start receiving profits!
Pricing and Plans Compared
While both sellers have their own strengths and weaknesses, they both offer similar features and premium pricing plans. Jungle Scout's Basic Plan offers all the essential tools for starting an Amazon business, while the Suite Plan provides industry-leading methods and solutions for growing your Amazon business. Its Professional Plan is the top-rated plan and comes with a number of additional features. It's a one-stop solution for Amazon sellers, and costs $84 per month or $999 annually.
Sellzone is $50 per month and you can currently get a 14 free trial or buy one month get one free
While Jungle Scout is the top-rated all-in-one selling platform, it has some drawbacks. The dashboard is confusing and difficult to navigate, and it lacks mobile access. Both sell-to-person and online marketplace sellers should take the time to learn about Jungle Scout's features before making a decision. In addition to these limitations, Jungle Scout offers several premium features that Sellzone lacks.
Do Sellzone or Jungle Scout Offer Free Trials?
Both Jungle Scout and Sellzone offer free trials, but how do you know which is best for your online business? The best way to decide is to sign up for both, as both have impressive features that help you analyze which tool suits your needs better. Get an exclusive 14 day Sellzone free trial here Here are the main differences between these two tools. Let's start with Jungle Scout. It offers an impressive feature set, including split testing. Unlike Jungle Scout, Sellzone lets you try different combinations of title, description, and price to see which one sells better.
The primary feature of Jungle Scout is its product database. You can use it to search through millions of products in Amazon. With this database, you can find exactly the right product to sell. This will make your work easier as you can narrow down the options and see which ones are profitable. Then, you can choose which one to sell. With both services, you'll be able to profit from the growing marketplace.
When it comes to product research, Jungle Scout and SellZone are similar in that both offer tools to manage listings and optimize product performances. In both cases, you'll need to select the product category and type relevant keywords to find products that fit your criteria. You can apply filters to narrow down your results even further, but Jungle Scout is superior when it comes to this. The platform has four product research tools, which you'll need to evaluate before signing up.
The professional tier of Jungle Scout is designed for fully-established Amazon businesses. It provides comprehensive tracking capabilities, allows you to search historical keyword data, and is designed to manage suppliers. The Professional tier also allows unlimited keyword searches. With this plan, you'll get access to features like advanced keyword analysis, data visualizations, and up to six user seats. Jungle Scout doesn't have a free trial, but it does offer a seven-day money-back guarantee.